WELCOME TO DENARAU CORPORATION LTD
LET US INTRODUCE YOU TO DENARAU ISLAND
Denarau Island is situated approximately fifteen-minutes from Nadi International Airport on the western coast of Viti Levu. Set among 850 acres of landscaped tropical gardens Denarau Island is a tranquil yet accessible piece of paradise.
The island has an 18-hole golf course, shopping centre, supermarket, industrial estate, thriving residential estate as well as a port and marina. Dotted throughout the island are a range of cafes and restaurants as well as a variety of shops and boutiques. The island is home to 9 world-class hotels and resorts offering something for every taste and budget. And for those looking to explore the beautiful Mamanuca or Yasawa Island groups, the port and marina offer regular transfers to island destinations for locals and tourists alike.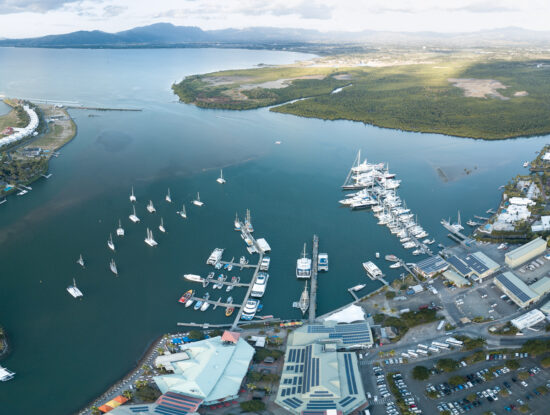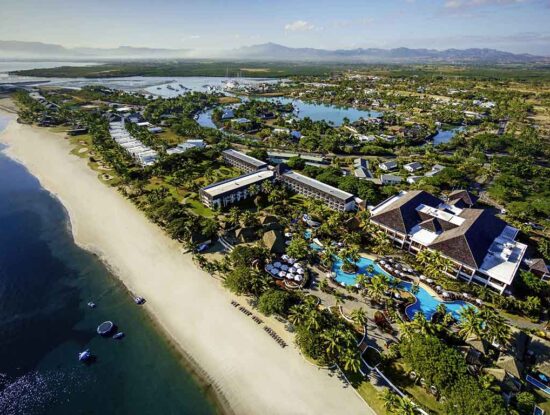 DENARAU CORPORATION LTD PROUDLY MANAGES DENARAU ISLAND
Denarau Corporation Limited (DCL) is the Body Corporate for Denarau Island that manages the integrated resort structure that binds all owners and occupiers on the island.
Denarau Corporation Limited's core business is to administer, manage, and continue to develop a sustainable, financially viable 5-star integrated island community on Denarau Island. The integrated island resort structure includes the following precincts:
   Hotel Precinct
   Residential Precinct
   Commercial Precinct
   Marina Precinct
   Golf Precinct
Directors are appointed to represent individual precincts on the Denarau Corporation Limited Board of Directors. Denarau Corporation Limited operates and is managed as a pseudo town council, having its roles as follows;
Ensuring proper legal and financial management;
Compliance with all current and future development regulations, including building standards, planning, alterations and extension consents;
Operational and maintenance functions;
The management of all common areas landscaping, irrigation systems, electrical and street lighting, sewer reticulation, roads, and other infrastructure;
Coastal protection including, stormwater damage mitigation measures, reinstating areas of erosion, re-planting of mangroves and other environmental protection measures;
Traffic management, Occupational Health & Safety (OHS) Compliance, static security, enforcement of by-laws and disaster management;
Governing equitable rights of access to various facilities; and
Maximizing the value of the property and maintaining high standards of services and amenities.
If would like more information on Denarau Island, please contact us.